Western farmers are preparing for an all out battle as federal officials have predicted that over the coming weeks,  grasshoppers will likely hatch in bigger numbers than any year since 1985.
According to the Wall Street Journal, the creepy crawlers could potentially cause hundreds of millions of dollars in damage.  The grasshoppers generally go for corn, barley, alfalfa, and beets, but when the food runs out they won't hesistate to devour fence posts and eat through paint.
Their populations may likely exceed 60 grasshoppers per square yard–way up from the normal eight per square yard–and lead to dense swarms that cover fields and country roads.
And here's your daily dose of gross — this is a video taken from inside a van driving through a grasshopper swarm: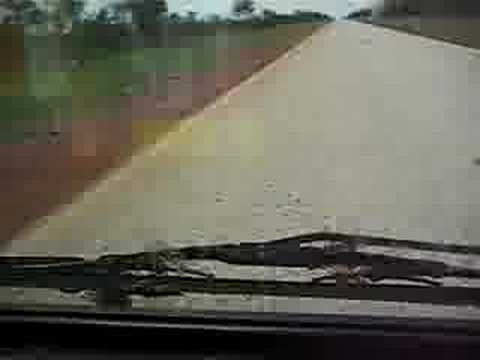 –Lindsay Gulisano