There's really no better way to save money on food than a slow cooker, and I'm a firm believer that crock pots can result in food with a lot of flavor and heft. Combine that with a desire to cut way, way back on meat consumption for environmental reasons (boy, I've come a long way) and you've got yourself an easy urban challenge: What's the tastiest thing I can make in the magic money-saving machine? Read more
This Sunday, millions of people will sit down to watch the Colts and the Saints battle it out at Super Bowl XLIV. However,  all the Boulderites out there are probably looking for a way to make their Super bowl parties a little lighter and a little greener.
From watching the game on a more environmentally friendly TV, to cooking with sustainable ingredients, to eating vegetarian, greening your Super bowl can be simple.
Here are a some guilt-free, game-appropriate recipes that will please any football enthusiast, whether they care about sustainability or not. Read more
As part of Big Green Boulder's Holistic Super Bowl Package, try a tasty vegetarian chili that knocks out the meat but keeps all of its hearty flavor with a secret ingredient — chocolate! Read more
Julia Child inspired tons of people to cook in the French fashion, smearing every available surface with butter — and with gusto. But Boulder's not quite like that. We're a city that orders off the menu. We have particularities as well-known as vegetarians, vegans, gluten-free eaters and locavores.
We might be a little more 'Food, Inc.' than 'Julie and Julia.'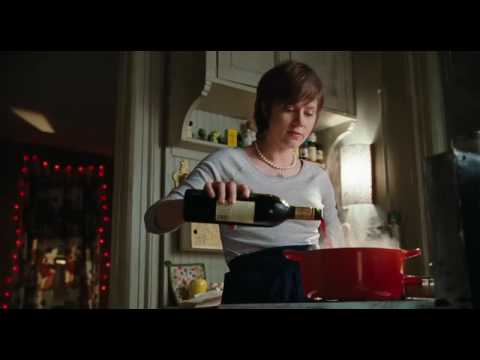 So how can chefs here capture the spirit of Julia Child while feeding their gluten-averse locavegevore guests? Read more