October 27, 2010 · Posted in
Bikes
·
Comments Off
This is a little ridiculous, but I can understand certain applications for it — here's a video of a bike lift in Norway.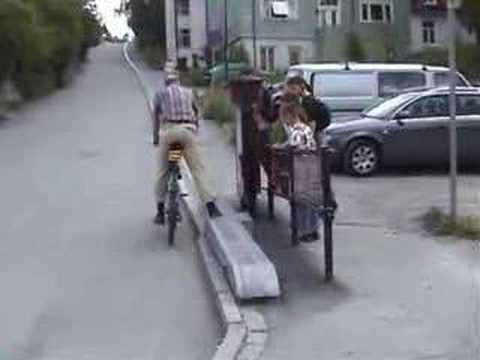 In the university town of Trondheim, Norway, this bike lift pushes people up "the very steep hill Brubakken in the historical heritage part of the city center."
And here's a noisy video of some foreigners trying it out. Yikes.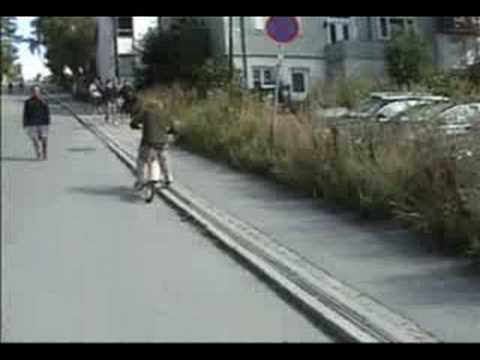 How much waste is produced by the students moving in and out of Boulder each year? Well, enough to warrant a lot of extra garbage trucks, apparently.
The requirements mandate that landlords in the University Hill and Goss/Grove neighborhoods, known for high concentrations of student rental properties, sign up for additional trash pickup during designated times in the spring and fall. Additional trash pickup, already required from May 4-10 this year, will be required from July 31 through Aug. 30.
Seriously, these are college students. They had Craigslist before they had braces. Figure it out, kids! Or consider investing in summer storage!