Happy June, everybody! Look around — it's time to think about your "Happy Thursday"-ing and your floodplain. We've put together two new resource pages for you — remember those? they're all down the left side of this page and we take requests!
Today's news about a washed out dam and Boulder flood advisory got us thinking about the floodplain, so we went ahead and built a resource page with Boulder floodplain maps and information.
And, in happier news, we're excited about riding our bikes all the time these days and have recently had a few questions about Boulder cruiser rides, so we put together some information on those, too (though we emphasize that you can always organize your own group rides)!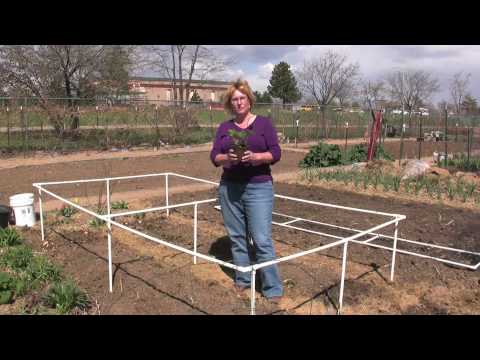 Carol O'Meara, gardening columnist and host of stellar gardening in Colorado tips videos, pulled together a list of Denver/Boulder-area plant sales, and here are the Boulder ones: Read more
April 22, 2010 · Posted in
G.I.Y.
·
Comments Off
I don't know about you guys, but the mosquitoes are trickling back into my neck of the woods. We're thinking about making our own bug repellent, so I thought I'd share a find with you.
Here is an easy repellent to make that has a shelf life of around six months. Label jars "mosquito," "tick," etc. for quick identification.

1o to 25 drops essential oil

2 tablespoons vegetable oil (olive oil is fine)

1 tablespoon aloe vera gel (optional)

Combine the ingredients in a glass jar. Shake to blend. Dab a few drops on your skin or clothing.
Read on at Care2 to find out which essential oils to pick up. Or check out this alternate natural mosquito repellent recipe, which uses grain alcohol.