November 5, 2010 · Posted in
food
·
Comments Off
I don't usually take much notice of the various donations and so on given in town — we're fortunate enough to live in a place where that's pretty common.
But in this case, I guess I was just a little surprised because it's Ted's Montana Grill, which has just arrived in town, donating to a name we have here on BGB pretty frequently: the Center for ReSource Conservation. The money was raised from beverage sales at the restaurant's preview — so maybe Boulder's livers should be co-signers on the check.
I'm not eating much meat right now, for environmental reasons, but if you're a carnivore, it sounds like you could do worse than eating at Ted's.
March 17, 2010 · Posted in
Energy
·
Comments Off
At 8:30 p.m. March 27, you can join people around the globe in celebrating Earth Hour by shutting off your lights for one hour. During Earth Hour 2009, almost one billion people worldwide participated in this  call for action against global climate change. Stepping it up this year should be easy and fun for Boulderites who can celebrate Earth Hour at these cool events:
The St. Julien Hotel & Spa twill be throwing its own its own Earth Hour celebration with a candlelit happy hour and free, live entertainment. Guests can enjoy locally grown, sustainable food and drinks from 5 p.m. to close and will partake in a celebratory toast and lights out ceremony at 8:30 p.m.
ReSource Yard, the waste reduction division of the Center for ReSource Conservation, will be be celebrating its grand opening from 5 p.m.-9 p.m. by hosting an Earth Hour party equipped with fireside music, local artisans, free refreshments, raffles, creative workshops, and a silent auction.
Also, be sure to keep an eye on the Boulder/Denver Grey Wolves meetup group, who are planning an Earth Hour gathering with a TBD location.
So whether you are staying at home, or going out for a night on the town, helping to create awareness is as easy as the flip of a light switch. Click here to find out more about Earth Hour.
If you've got an Earth Hour event in the area that we haven't listed, let us know in the comments!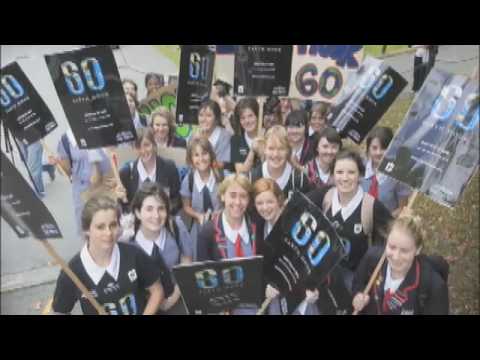 –Lindsay Gulisano