The Internet was made for lists, so here's one.
KNOWN THINGS THAT STRIKE PRIUSES/PRII FROM ABOVE IN BOULDER
1. Trees.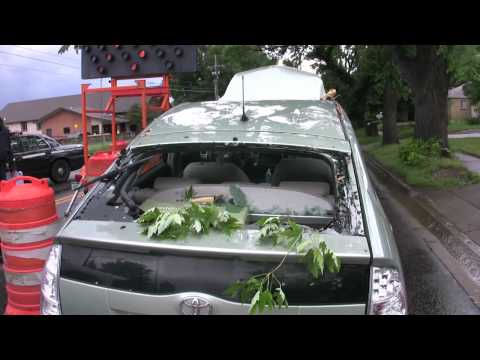 2. Airplanes.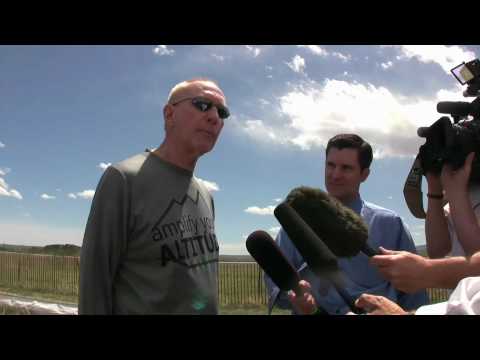 Amazingly, there are zero injuries related to those stories.
If you know of other things that hit Priuses from above without injuring the cars' owners, please submit them to me by email at dave at big green boulder. If you know of things that hit Priuses and do injure the cars' owners, I may have to start a sub-list.