Goatscaping is one of my favorite blog topics.
So you know I'm going to let you know about Boulder bringing in 300 goats to eat weeds at Boulder Reservoir, which means not using chemicals. Every time I read about this topic, I learn something new. Here's this week's tidbit: Read more
Weeding your garden is a tough, tedious task that most of us truly dread. But Boulder residents aren't against doing the dirty work to see the changes they want in their community.
Read more
If you enjoyed Food, Inc., but wanted more of the flavor of protest and outrage that Boulder County has seen during the GMO beet debate, "Bananas!" may be the flick for you: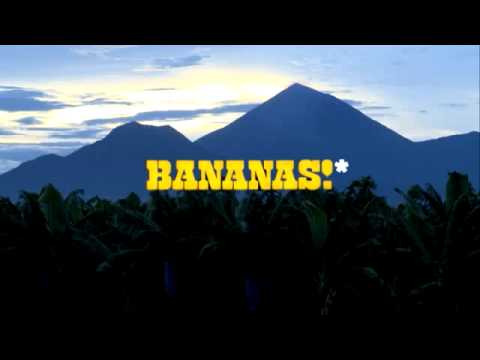 Of course, it's not out yet. No, there's a bit of controversy surrounding this one. Read more