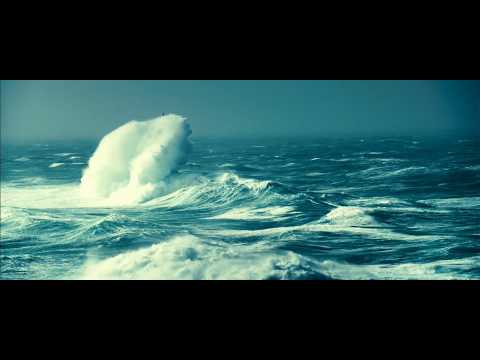 "Oceans" continues the Disneynature tradition started with "Earth" last year — a big-screen nature film opening on Earth Day.
If you're so inclined, you can catch it in Boulder, Louisville or Longmont this Earth Day (Thursday, April 22). Here are your local "Oceans" showtimes for Thursday.
Alternatively, you can check out one of many nature films at the library, watch something at home or just, you know, skip the movie thing and hang out outside!