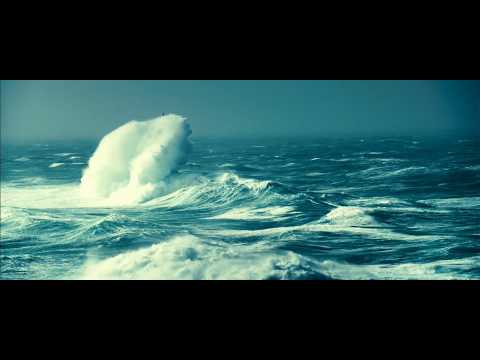 "Oceans" continues the Disneynature tradition started with "Earth" last year — a big-screen nature film opening on Earth Day.
If you're so inclined, you can catch it in Boulder, Louisville or Longmont this Earth Day (Thursday, April 22). Here are your local "Oceans" showtimes for Thursday.
Alternatively, you can check out one of many nature films at the library, watch something at home or just, you know, skip the movie thing and hang out outside!
RTD passengers traveling between Broomfield and  Louisville may be out of luck soon as RTD plans to cut the Lynx bus route.
The route, which first starting running in the summer of 2008, was funded primarily through a two-year Federal Congestion Mitigation and Air Quality grant.
City officials hoped that the Lynx would be successful so  RTD would agree to take over the service once the federal grant ran out. Unfortunately, the route averages only five riders per hour and has not been  nearly successful enough to make the cut.
However, RTD did decide to pick up the Jump XL bus route, which extends the popular Jump route into Erie.
In a last ditch effort to save the Lynx, county officials are trying to decide whether to scale-down the Lynx route to only include more popular stops. But, if they can't cut the route down enough to make it financially viable, the county will likely be spending its limited transportation money elsewhere. Read more