April 10, 2010 · Posted in
food
·
Comments Off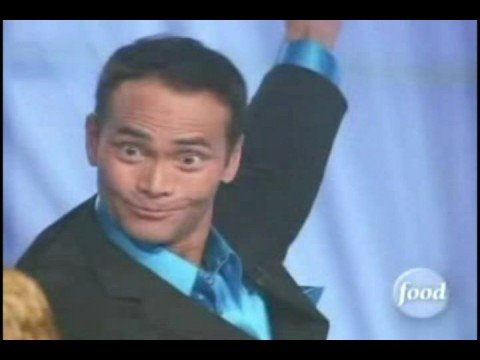 Productivity and efficiency are big parts of sustainability — which is part of why I love the productivity-nerd blog Lifehacker. Last week, they put together a big ol' post on helping eliminate food waste in your home (or — how to "Iron Chef" your leftovers). This can be a big challenge for some people, especially if you live in a household of just one or two people!
So — let's get after it:
We've previously warmed up to the idea of multi-meal recipes, making hash from leftovers, and post-Thanksgiving leftover recipes—and when all else fails, there's our complete guide to freezing food. We are just one blog, however, and we don't write about food as often as the folks quoted here do. Here's how they save money, and face, by using up whatever's hanging around each week.
I happen to have about two and a half gallons of home-brewed beer and ten burrito-sized whole wheat tortillas sitting around. Thoughts?