October 25, 2010 · Posted in
Bikes
·
Comments Off
I've never really bought into the car vs. bike vitriol.
Based on casual observation, I think it's pretty easy to see that cars, bikes and pedestrians all make poor decisions pretty frequently — but not as frequently as they make good decisions.
Still, there are two things that make me wary of riding the bike: heavily-trafficked roads and winter. If I can avoid 28th St., I do it. If I can avoid ice or snow, I do it.
But if I were to take on one or both at once, maybe I'd want one of these Frankenbikes: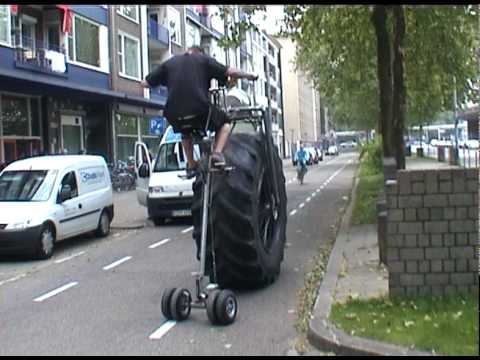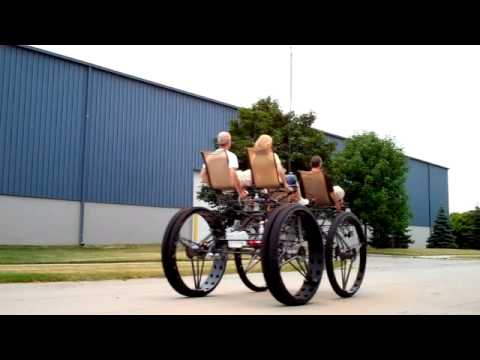 You'd kind of want to point that flamethrower straight ahead, I'd think. You know, to melt snow. Probably have to set it off to the side, though. Read more