July 24, 2010 · Posted in
Energy
·
Comments Off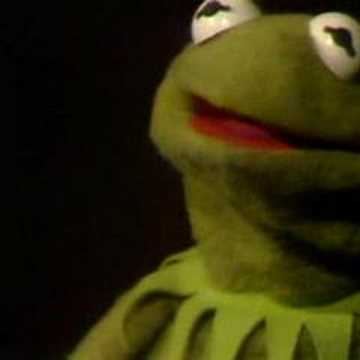 That frog was right — it's not easy bein' green. Boulder knows it and, apparently, so does the BBC, which did a story on Boulder's efforts to reduce its pollution and poor energy habits — and while it's very short, it's not very flattering.
But for all the solar panels arrayed on the roof of the municipal building on the corner of Broadway and Canyon, the roar of traffic tells a different story.

The people of Boulder are just as wedded to their cars as they are anywhere else in America.
Read the rest at the BBC's site.