The city of Boulder is trying hard to get people to bike more, to walk more or to take the bus. They encourage RTD Eco Passes, they sponsor Bike to Work Day… but their latest campaign takes the cake for wacky. (Or cool, depending on your perspective.)
The "Driven to Drive Less" campaign — which will launch in a few weeks — will try to convince people to choose one day a week to not drive their cars based on color. Blue cars should stay at home Mondays. Silver cars should take a break Tuesdays. Red on Wednesdays… you get the idea.
The city wants to get thousands of Boulderites to participate. Would you give it a try?
Read more about the campaign at DailyCamera.com.
We were just over at the Rocky Mountain Institute's Boulder office the other day for a Green Drinks event and suddenly we have a reason to mention them again — a spin-off from the think tank, Bright Automotive, just sold a minority stake to GM Ventures, according to cnet. Apparently it doesn't hurt that Bright was involved in producing the now-very-dead EV1: Read more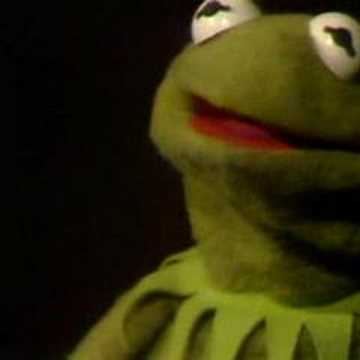 That frog was right — it's not easy bein' green. Boulder knows it and, apparently, so does the BBC, which did a story on Boulder's efforts to reduce its pollution and poor energy habits — and while it's very short, it's not very flattering.
But for all the solar panels arrayed on the roof of the municipal building on the corner of Broadway and Canyon, the roar of traffic tells a different story.

The people of Boulder are just as wedded to their cars as they are anywhere else in America.
Read the rest at the BBC's site.
Last night was one of my favorite Green Drinks Boulder events yet. Even though it was pretty chilly out, it was the easiest for me to get to, as it was just across the street from the ol' office.
Hybrid drivers who've been allowed to drive in HOV lanes are on a month-to-month extension, according to the Denver Post:
Federal transportation law allowed for the hybrid-in-HOV option, but that law expired on September 30. After Congress passed a one-month extension of the law, CDOT notified hybrid owners that permission to use HOV lanes as solo drivers had been extended through the end of this month.

To allow hybrid drivers similar access to HOV lanes after this month, "Congress will need to act again on another extension or new bill," CDOT said in a recent email to hybrid permit owners.
Of course, if you're carpooling in a hybrid, you're definitely fine.
And if you carpool on a bike, you're awesome. Tandems for everybody!